Architecture
Planning
Urban Design
Landscape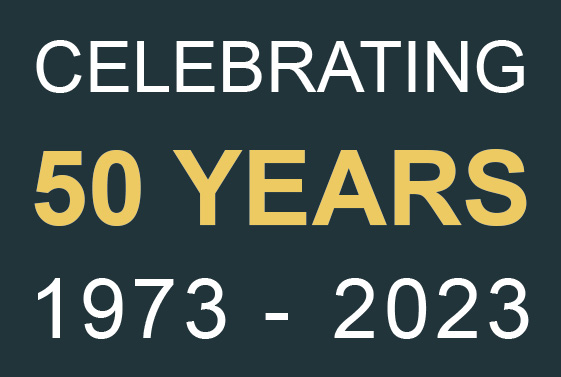 JRP is a multi-disciplinary practice with over 50 years' experience and a proven track record in the delivery of commercially successful developments. We specialise in residential property developments, planning, landscape services and have recently progressed into commercial and industrial architecture
View Projects
Architectural Services
We have a multidisciplinary team of Masterplanners, Urbanists, Architect, Chartered Architectural Technologists and Architectural Designers providing a full range of services and delivering innovative solutions to complex sites.
Find Out More
Planning Services
From inception, and throughout the design process, our extensive knowledge and experience ensures the creation of a scheme which is not only commercially viable but deliverable through the planning process. We have a proven track record of delivering successful outcomes through skilful negotiation and presentation.
Find Out More
Landscape Services
Our approach is to integrate landscape with all stages of the design process from site analysis and masterplanning through to detailed design. We create places with a real sense of place where people can live, work and relax.
Find Out More
"Having worked with JRP for many years, they have been and still are a pleasure to work with. They have a very collaborative way of working to satisfy developer's needs and are proactive in all aspects of design and planning to ensure planning applications are determined as soon as possible with a positive outcome"
David Fisher | Senior Planning & Design Executive | Taylor Wimpey Yorkshire
"We've enjoyed working with JRPA for many years. Design & planning instructions are handled by skilful and committed professionals delivering the best possible planning solutions and outcomes as soon as possible. Most importantly, if a problem or query arises, JRPA show a desire and willingness to help!"
Mike Allott, Director, Allott Associates Limited
"The team at John R Paley have provided me with invaluable support over the last 15 years, from my very first development they have successfully guided me through every stage of the planning process on multiple occasions. JRP have a vast a ray of experience and resource that I have called upon on more than one occasion at moment's notice to get me moving again in the right direction."
James Riding of Sands Limited